WE ARE VERTERE BERLIN.
WE DO NOT CLAIM TO BE PERFECT.
BUT ESPECIALLY AS A PART OF THE FASHION INDUSTRY, WE SEE IT AS OUR RESPONSIBILITY TO ACT IN THE MOST SUSTAINABLE AND ECO-CONSCIOUS WAY WE POSSIBLY CAN.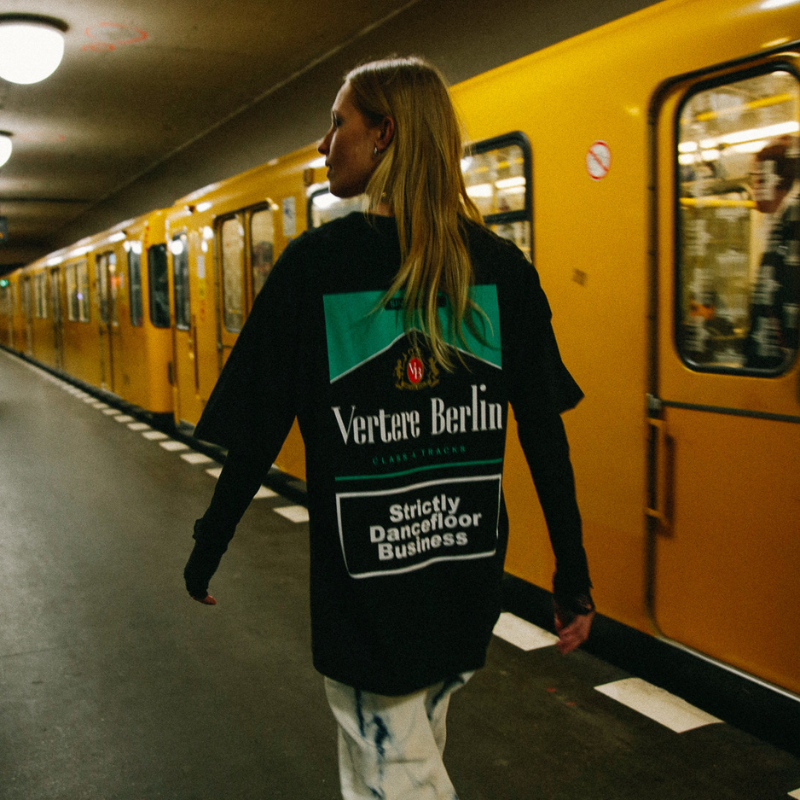 WHY WE USE ORGANIC COTTON COTTON IS ONE OF THE MOST USED RAW MATERIALS IN THE WORLD, BUT IT IS NOT PERFECT. COTTON FARMERS USE PESTICIDES TO PROTECT THEIR PLANTS FROM DAMAGES. HOWEVER, PESTICIDES ARE HIGHLY TOXIC FOR BOTH THE ENVIRONMENT AND THE PEOPLE ON THE FIELDS.THIS IS WHY WE USE ORGANIC COTTON WHEREVER POSSIBLE. ORGANIC COTTON FORBIDS PESTICIDES AND FARMERS USE NATURAL ALTERNATIVES INSTEAD. THIS IS MUCH SAFER FOR THE FARMERS, AND REDUCES ENVIRONMENTAL POLLUTION. ADDITIONALLY, IT INCREASES THE ABILITY OF THE SOIL TO ABSORB MORE CO2.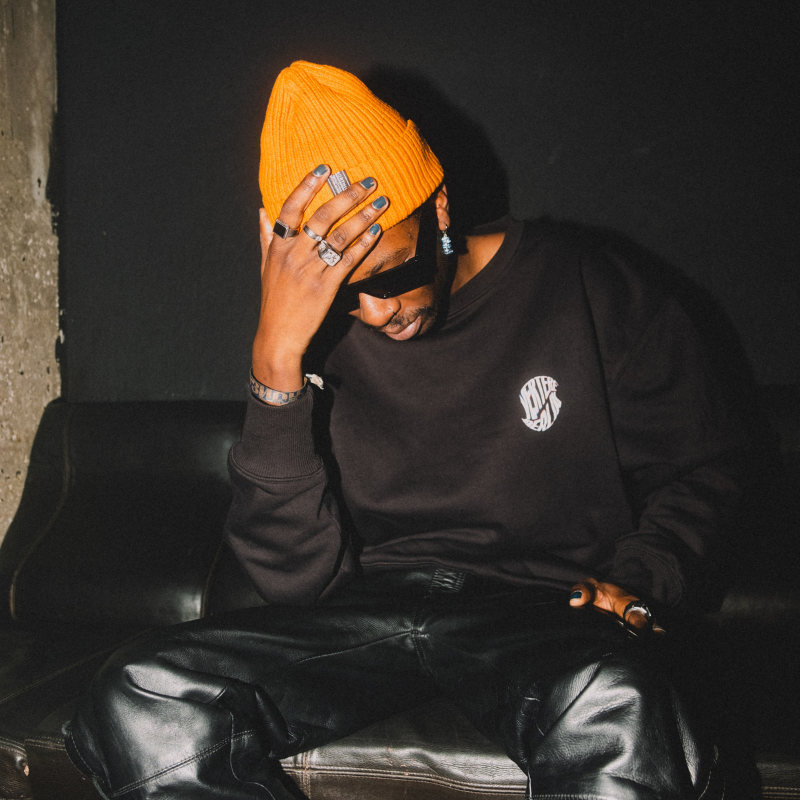 WHY WE USE WOOL
OUR BEANIES ARE MADE OF VIRGIN WOOL. DUE TO THE LONG FIBERS OF THIS WOOL TYPE, THE BEANIES ARE OF HIGHER QUALITY AND LONGER LASTING. OUR WOOL COMES FROM SOUTH AMERICA AND IS PROCESSED IN ITALY UNDER OEKO-TEX CERTIFIED STANDARDS. THE BEANIES ARE KNIT IN NORTHERN GERMANY IN A 'GOTS' CERTIFIED FACTORY. THE 'GLOBAL ORGANIC TEXTILE STANDARD' IS A SEAL FOR FIBERS THAT MEASURES ENVIRONMENTAL AND SOCIAL PRACTICES IN FACTORIES. OUR VIRGIN WOOL IS ALSO MULESING FREE.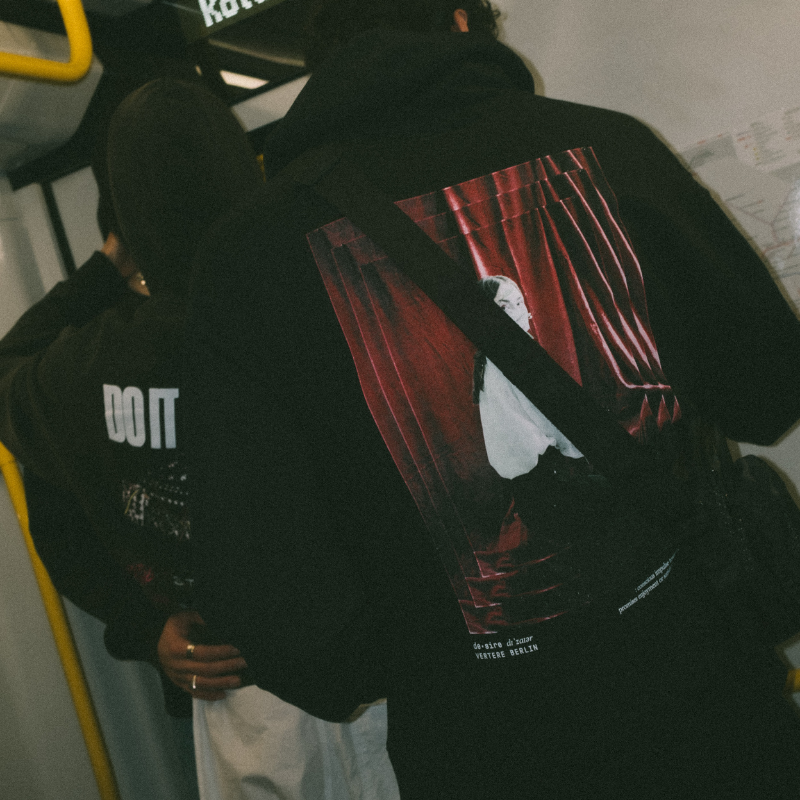 CARE GUIDE
SUSTAINABILITY DOES NOT END WITH BUYING FROM SUSTAINABLE BRANDS. A LOT OF CO2 EMISSIONS IN THE PRODUCT CYCLE OF CLOTHING COME FROM HOW WE TREAT OUR CLOTHES. IT WE TAKE CARE OF THEM PORPERLY, IT IS VERY EASY TO MAKE THEM LAST LONG. MOST OF OUR PRODUCTS ARE MADE OUT OF COTTON AND DO NOT REQUIRE SPECIAL CLEANING METHODS. IN ORDER TO KEEP THEM NICE, AVOID WASHING THEM TOO OFTEN AND WASH THEM AT 30 DEGREES TO KEEP THE COLOUR AND FIT.
ONE TREE PLANTED FOR EVERY ORDER
IN 2020, WE PARTNERED WITH THE 'EDEN REFORESTATION ORGANIZATION'. TOGETHER WE COMBAT DEFORESTATION AND POVERTY BY PLANTING TREES AND WORKING WITH LOCAL COMMUNITIES IN COUNTRIES SUCH AS NEPAL, INDONESIA OR MOZAMBIQUE. FOR EVERY CUSTOMER ORDER, ONE TREE IS PLANTED. FOR A BETTER AND GREENER WORLD.
DONATIONS & REPURPOSING TEXTILE WASTE IS A HUGE PROBLEM IN FASHION. IN 2020 , 17 MILLION TONS OF CLOTHES ENDED UP IN LANDFILLS OR BURNED DESPITE BEING IN GOOD CONDITION.WE ALSO HAVE TO DEAL WITH UNSOLD STOCK AT THE END OF THE SEASON. INSTEAD OF THROWING CLOTHES AWAY, WE DONATE PART OF THEM TO CHARITY ORGANISATIONS TO GIVE TO PEOPLE IN NEED. WE ALSO WORK WITH SECONDHAND SHOPS THAT TAKE OUR OLD COLLECTIONS AND FIND NEW OWNERS FOR THEM.
GO GREEN TRANSPORTATION
WHEN YOU ORDER OUR PRODUCTS, YOU RECEIVE YOUR PARCEL VIA THE DHL GO GREEN PROGRAM. THIS MEANS THAT THE CO2 EMISSIONS OF THE TRANSPORT GET OFFSET BY DONATING TO PROJECTS THAT PROMOTE THE USAGE OF RENEWABLE ENERGIES ALL OVER THE WORLD. FURTHERMORE, OUR CLOTHES ARE PACKAGED IN BAGS MADE OUT OF RECYCLED PLASTIC.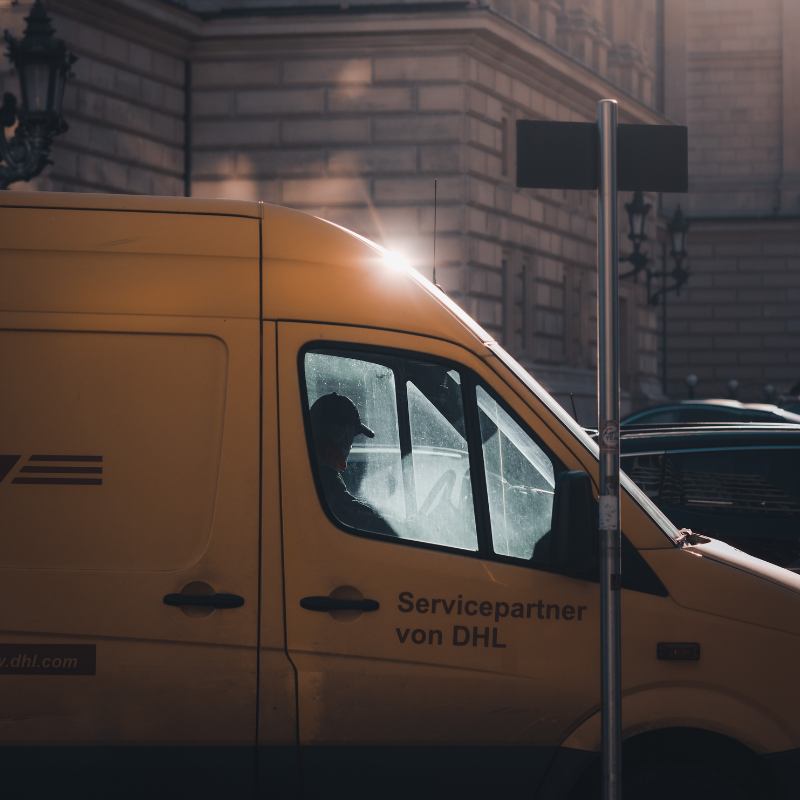 FEEDBACK OR QUESTIONS? SHOOT US A MESSAGE VIA TEAM@VERTERE-BERLIN.COM